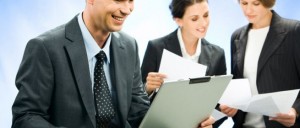 IARS is currently launching the first integral International Educational programme in Middle East, IEP is an innovative programme based on the integration of a wide range of Excel, organised, professional and essential service. From the initial registration all the way to final graduation, managing a student's educational process is the number one priority of IARS. Students are assured of obtaining excellent academic skills in addition to gaining access to the funds required, thereby allowing students to successfully gaining their  Education from the most respectable and reputable institutions in  UK.
IARS International Education Programme (IEP) offers an inclusive approach to education that prepares students to be active, open minded and engaged participants in an interconnected world.
Goals of International Education programme:
Familiarity with other world regions & cultures.
Knowledge of international and global issues.
Develop student's skills to work effectively in global or cross-cultural environments, and using information from different sources around the world.
Enhance the ability of students to communicate in multiple languages.
Dispositions towards respect and concern for other cultures and peoples.